Among the top four resorts in Mexico is Cabo, which has a high level of "pop" and volume. Prices at this resort are about thirty percent higher than prices for similar services at resorts in central Mexico.
Most of the hotels in Cabo are all-inclusive, but there are a certain number of hotels that will suit those looking for more economical accommodations. Most tourists come here by plane, but there is also a regular bus service from La Paz. The ideal time to come to Cabo is still spring or fall, as in summer it is very hot. The late summer period, when chubascos hurricanes dominate Cabo, is particularly unpleasant.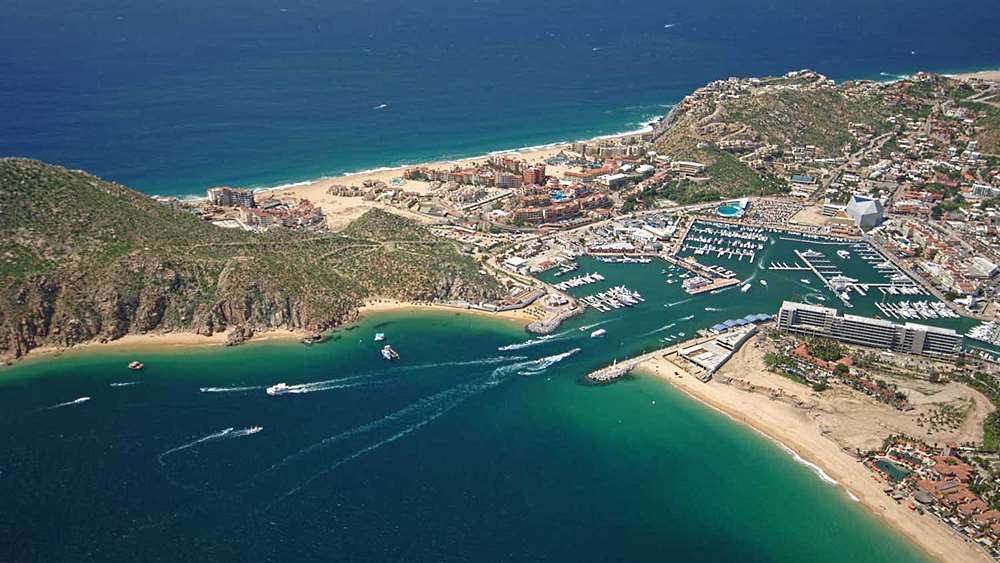 The southern part of Mexican California was first developed by pirates. They came to these shores at the end of the sixteenth century, led by Thomas Cavendish. In those days the entire area was inhabited by the indigenous Guaicura tribe, who lived in their natural polyandry.
The legalized polygamy of this part of California stirred up all of Europe, causing Spanish missionaries to visit the land. The Spanish missionary Nicolás Tamaral, whom the Guaycurians never fully understood, was assassinated for actively bringing Christian light to the Guaycurians and trying to wean them from a pernicious "habit.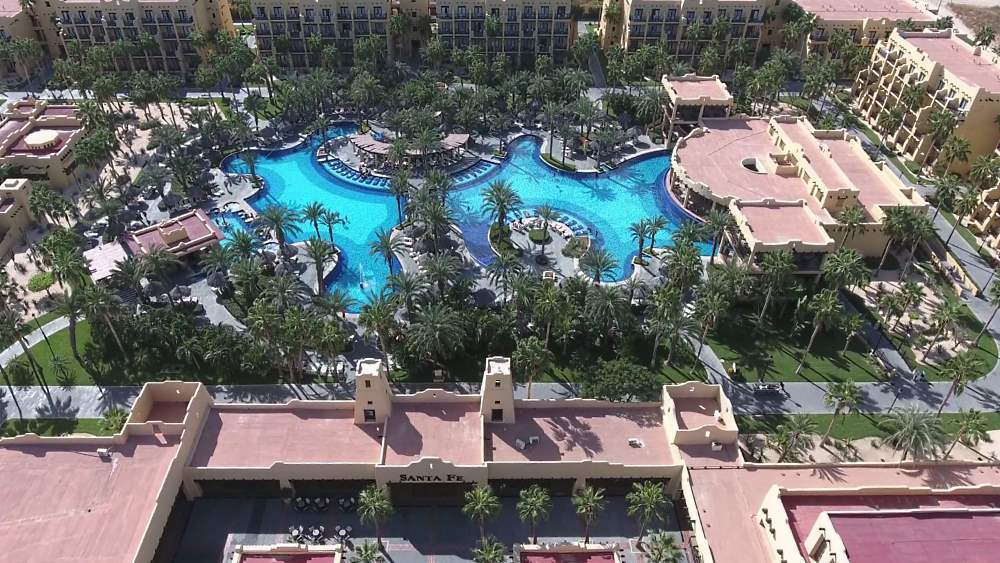 Today that tribe has all but disappeared from the face of the earth, leaving behind a view of life that is so strange to Christians. Tourist flow to the land in Cabo did not appear until centuries later. After World War II, people began to come here for recreation, gradually increasing every year the flow of vacationers. Especially many tourists began to arrive after 1973, when the first paved road appeared.
However, this area became quite a resort only in the 90s of the twentieth century. Today Cabo is a world-class resort. Hollywood actors come here, numerous international forums are held here, Hollywood films are shot within the walls of the resort.