The largest city in Southwest Britain is Bristol (about 440,000 inhabitants), one of the most important ports of England. Located deep in Bristol Bay, deep into the land, Bristol serves a vast area (South and Mid Wales, Midland industrial centers, the entire Southwest) of more than 13 million people. residents. The port handles about 8 million. The port is the sixth most expensive port in Great Britain in terms of the value of the goods that pass through it. Imports far exceed exports.
Much oil from Venezuela and the Middle East enters the country through Bristol; ferrous and non-ferrous ores, timber, grain and other foodstuffs, as well as livestock feed arrive here. And cars, tractors, locomotives, and cement are exported through Bristol.
Bristol is home to large aircraft, automobile, and engine-building plants, as well as companies that produce a variety of military equipment. The chemical industry is rapidly increasing its output.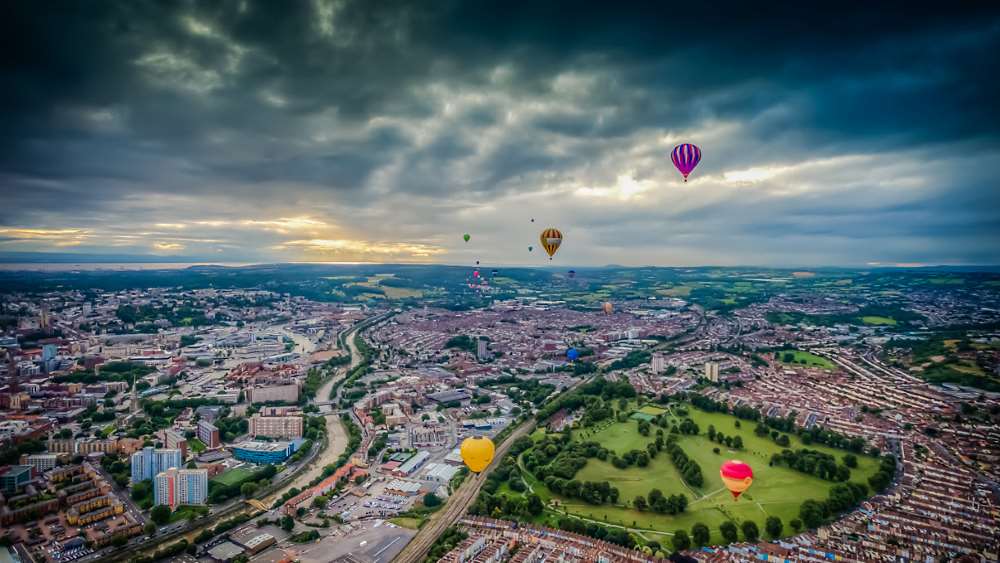 In addition to these new industries, Bristol continues to have long-established sugar, confectionery, tobacco, soap, and leather and footwear industries that use imported raw materials. Many large grain elevators have been built here. People from the former Soviet republics also come here to work, because the work abroad is still better paid than here.
Bristol, with its many medieval churches on its streets, sits on the hills, one of which bears the tower of Cabot, a reminder that John Cabot sailed from the docks of this busy port in 1499 and explored part of the eastern shores of North America.
Southwest England is known as an area of numerous spas, ranking second in number and importance in the country, after the Southeast: near Bristol are the mineral springs of Vatha; on the coast there are many seaside resorts. The chain of beaches on the south coast, the warmest part of the coast of England, is called the English Riviera.