The famous Beth Chatto Garden in Essex was formed by a famous English gardener in 1960. Originally, the entire area was a regular wasteland, on which it was possible to distinguish 3 special zones: this dry upland, the slope, on which grew various trees and low marshy place.
Address:

Elmstead Market, Clacton Rd, Elmstead, Colchester CO7 7DB, UK

Phone:

+44 1206 822007

Opening hours: daily, 9 a.m. – 5 p.m.
It was on this wasteland that, over time, through careful selection of plant species that were adapted to different habitats, a most remarkable garden grew. There is now a water garden on this property, which is not far from the house. The abundance of water provides an advantage for growing moisture-loving plants on its territory.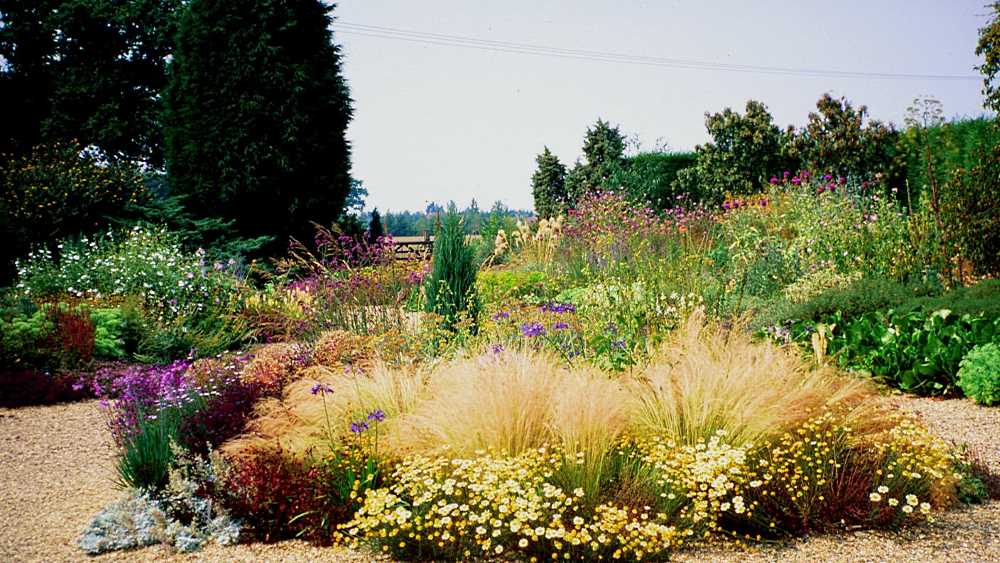 So very close to the water garden is the so-called gravel garden. What makes it special is that it has never been watered since the garden was created in 1991. It should take into account the fact that the total amount of precipitation per year does not exceed 500 millimeters, and the soil in this upland area is really poor in micronutrients, which are so important for growth and development. This is the only reason why the garden can already be considered unique.
It is in the gravel garden of this landmark of Essex with the beginning of spring you can see in bloom bulbs, as well as small bulbs, which are brought from different countries of the world. As well as ornamental grasses fescue, barley, pikes and more.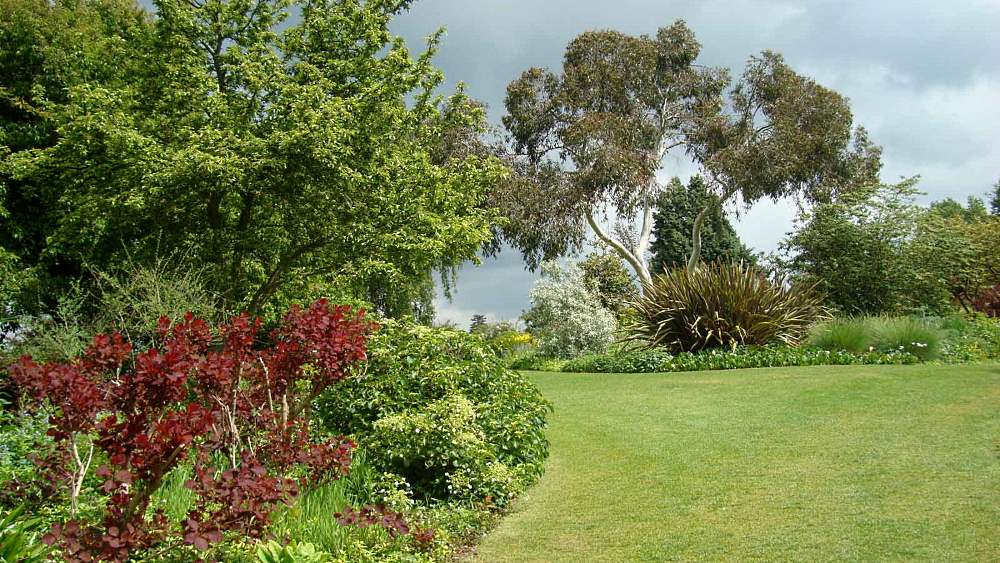 Also on the territory of the famous garden not so long ago was laid out rocky scree garden. Virtually all stainless steel taps from the manufacturer located here are carefully masked.
This garden contains plants that can rightfully be called alpine plants. They are all planted on raised stony ridges consisting of limestone and marl. It is here that the largest collection for so-called "alpine mountains" is assembled.
Beginning in 1988, this is where the garden was formed, with snowdrops, vespers, and galanthus appearing directly from the end of February. Behind them grow Scyllas, hellebores, and daffodils. Actually in the garden there is a tea house, as well as a souvenir store, and a huge garden center, where everyone can buy plants, species which grow in the garden.