Betalbatim Beach is located in South Goa. Here prefers to vacation middle class Europe and America, as well as Indian wealthy families. The beach has very positive feedback from tourists. Nearby are the beaches of Colva, Varka and Kavelossim.
Description of Betalbatim Beach
Google map coordinates: 15.292961,73.907678

GPS coordinates: 15°17'34.66″N, 73°54'27.64″E
From the beach Betalbatim to the local airport Dabolim only 20 km, the state capital of Panaji – 30 km, the nearest railway station – Majorda. The best time to come here is from October to March. The beach is about a mile and a half long.
Betalbatim Beach on a map of Goa
Here is a great beach infrastructure, a lot of hotels, guest houses, bungalows, shakes, cafes and restaurants, you can always get a great massage, engage in oriental practices to improve the body, such as Ayurveda.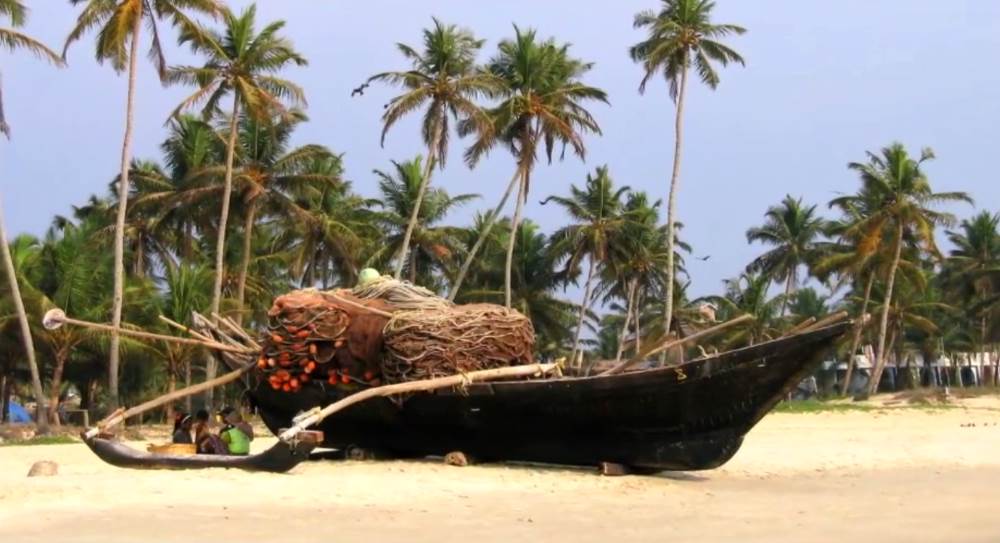 The beach is well suited for children: the bottom is shallow, sandy, no stones. This is a great place for families with children, young people do not come here often, so there is no wild parties with dancing until morning.
Quite a lot of people gather here for Christmas and New Year. In recent years, it has been fashionable among Russians to celebrate these holidays in a swimsuit in Goa, other tropical or subequatorial resorts.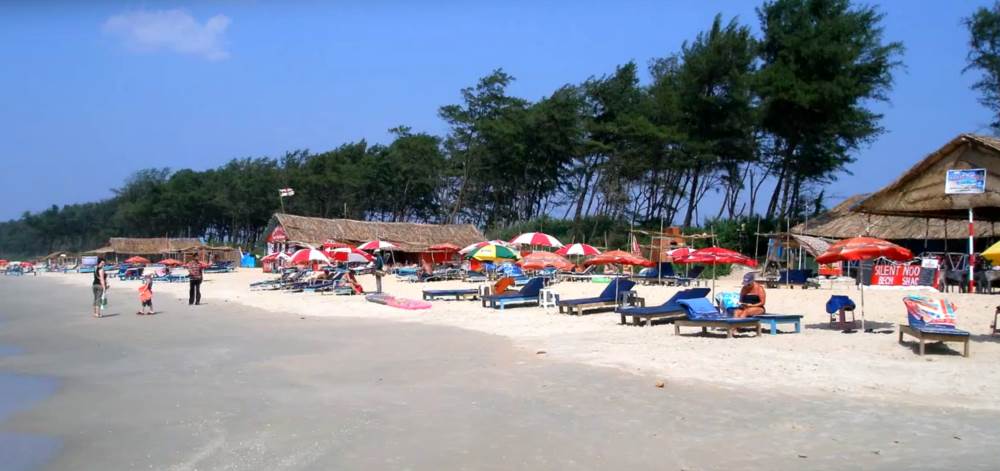 The main attraction of Betalbatim Beach is the Catholic Church, built by the Portuguese in the 17th century. It is beautifully restored and attracts many vacationers.
Climate
In high season, from November to March, the daytime temperature is about +30C, at night it gets cooler – about +20C. There is almost no precipitation at this time, and it is sunny during the day. The sea temperature is about +28C.
Housing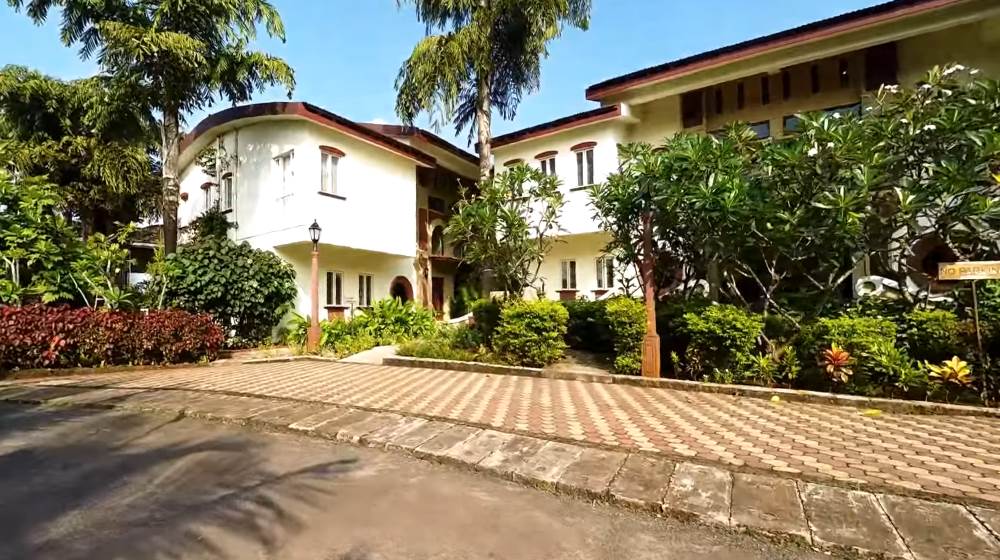 The village of Bentalbatim is quite far from the coastline. But you can rent a room or a whole villa near the beach Betalbatim or go to the neighboring Varka.
Popular hotels and villas you can find on Booking.com:
Antonio's Residency Goa,
Alagoa Resort,
Martins Comfort,
Nanu Beach Resort & Spa,
Goa Villagio Resort and Spa,
Villa in Betalbatim,
Villa Casa Jorge,
Aguiar Guest House,
Seacoast Service Apartment, etc.
Nutrition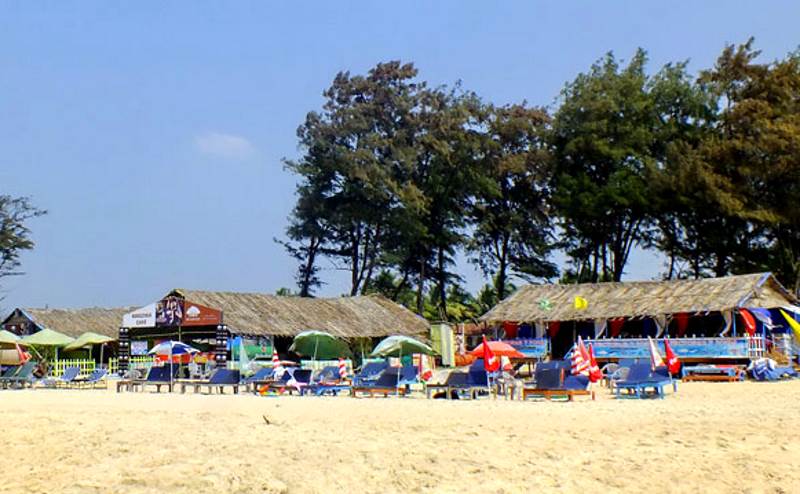 Many hotels near Betalbatim Beach have their own restaurants with decent European cuisine. But most vacationers prefer the local shakes on the beach, offering Indian but not so spicy food.
Shopping
Prices on the beach in shops and stores are clearly overpriced, so it is easier to go to the nearby town of Margao or the neighboring beach Colva. Margao is home to an authentic Indian market, offering an unforgettable shopping experience in South Goa.
Reviews of a visit to Bethalbatim Beach
Remember that prices in the south of Goa are noticeably higher than in the north, but, according to reviews of tourists on the beach Betalbatim higher service, the beach itself is cleaner, there is a decent public, there are no intrusive traders, near a lot of five-star hotels European level.