Bangla Road in Phuket's Patong district is a famous place for lovers of nightlife and entertainment. It is divided into many alleys, where you can find establishments of all kinds.
Next to Bangla Road is a great beach where tourists and regulars of this hot spot swim at night. Around: bars, restaurants, discos. Most young people come to Thailand to fully immerse themselves in this nightlife.
What is Bangla Road famous for?
During the day, it is little noticeable, there are few passersby, and most of the stores are closed. But as evening falls, the entertainment venues on Bangla Road open and you can hear the music, laughter, and shouting of the large crowd.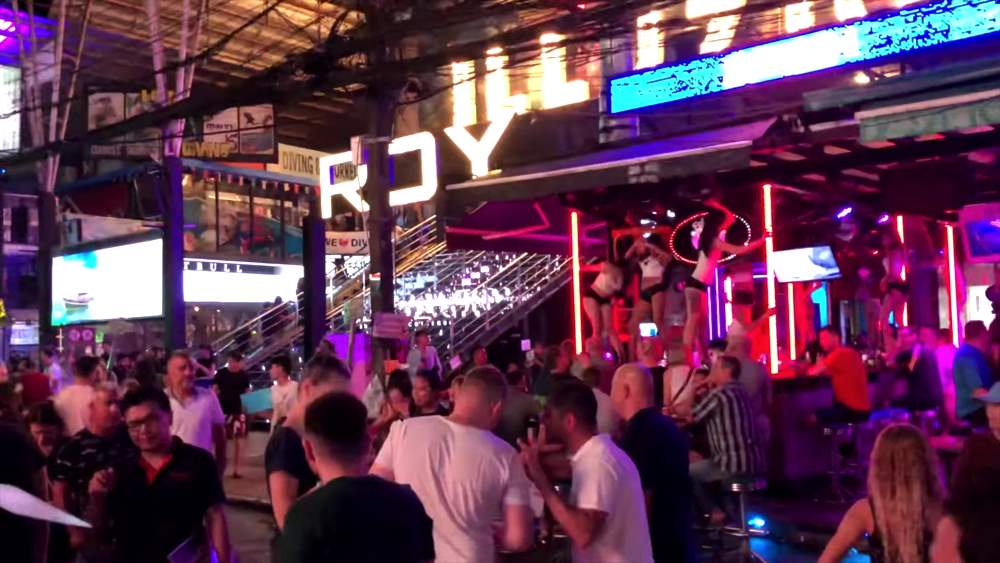 The length of the pedestrian zone of this street is 350 meters. It is full of drinking establishments, clubs, restaurants, Thai massage parlors, live music, and brothels under the red lights.
There are also many stores and very small shops where you can buy a variety of souvenirs to remember Thailand, Phuket and Bangla Road.
Famous lanes of Bangla Road
Walking down the wide street, you can always duck into one of its many alleyways, where the most special establishments and entertainment are located. More than once a tourist who has been here chooses the alleys to his liking.
Soi Easy Lane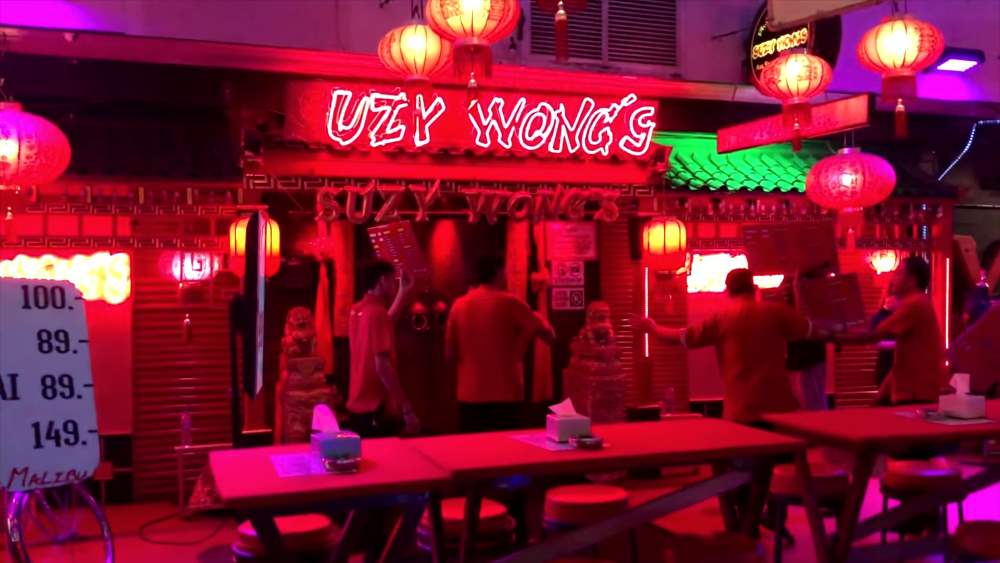 It is located next to the beach and the top is covered with a canopy, so you can have fun here even in the rain. Known for a huge neon-lit bar whose owner hails from Australia.
There are a lot of go-go bars with inexpensive liquor and girls. Extremely popular is the Hollywood Club, consisting of two large rooms where parties and go-go dancing take place.
Soi Gonzo Alley
There are many bars in the style of the 1990s. Each of them has its own charms and features, but the most popular and famous is Aussie Bar.
The White Room is a disco for those who want to dance and have fun for free. This nightclub has a great collection of dance hits. It offers a spectacular interior and excellent cocktails.
Soi Crocodile Lane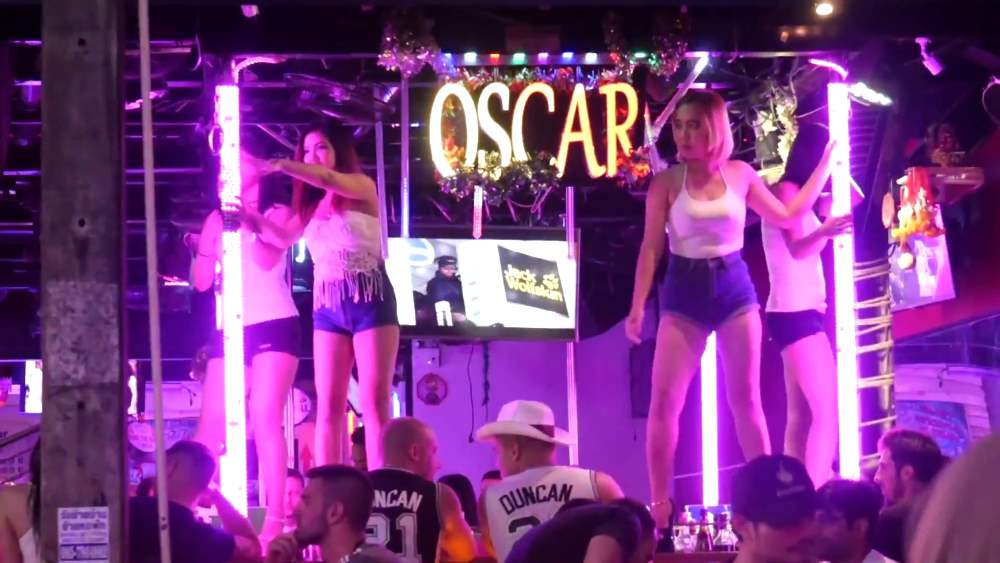 And here is room for people with a non-traditional orientation – transvestites, men who turned into girls. You can watch killer shows with them. But be careful not to mix it up.
Soi Eric Lane
Here you will find bars, discos and many beautiful Thai girls. It's interesting that most discos have the same music. However, this alley is still quite popular with tourists.
Soi Eric was recently renovated, rebuilt, with modern sports bars with flat-screen TVs. Fans love to come here to cheer on the next sporting game together.
Soi Sea Dragon Lane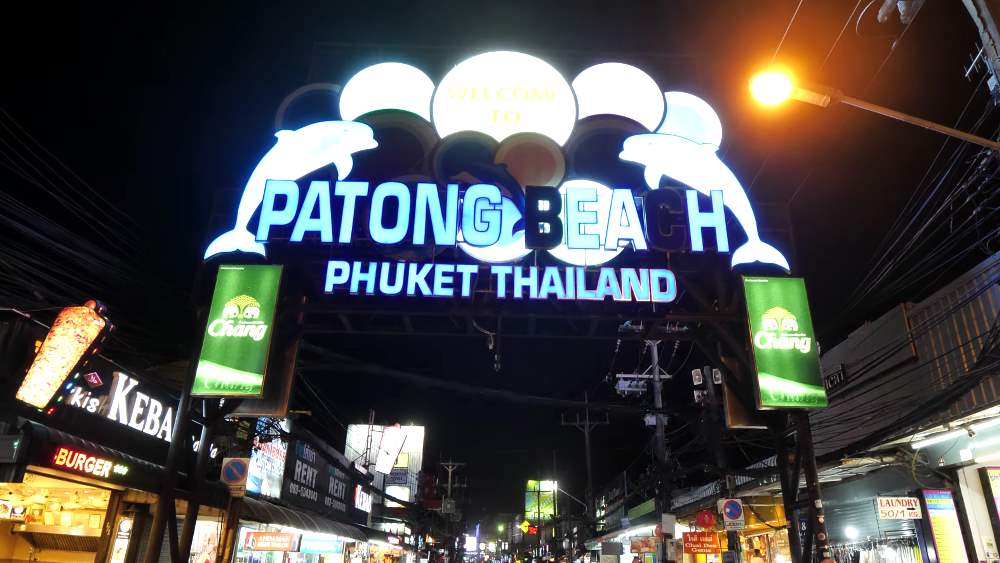 This narrow street is about 100 meters long. It is lushly decorated with flowers, and to enter a restaurant or club, you have to ring a bell. There you will be treated to delicious cocktails and other drinks.
In Soi Sea Dragon during the night comes a huge number of tourists. Here you can listen to live music and singing, men have a nice time with the girls until morning.
Soi Lion Alley
This street offers tourists entertainment like Europe: pubs, discos, DJs, bands, parties, etc. It's a place where tourists can enjoy the entertainment of Europe: beer halls, discos, DJs, bands, music groups, parties, etc.
Soi Tiger Alley
This street is also covered at the top, like Soi Easy, which makes it comfortable to rest on and in the monsoon season. Here you can visit the huge entertainment complex, built in the form of a cave. There's alcohol and beautiful girls on poles.
Soi Vegas Alley
This street has a huge disco in a club, guests will be offered Thai and foreign dance music and DJs. There is a restaurant with excellent Italian cuisine.
Soi Vegas is far from the beach, but it's not hard to find. Our tourists will immediately see girls of Slavic appearance dancing in the Moulin Rouge Club and serving refreshments to guests.
Hotels on Bangla Road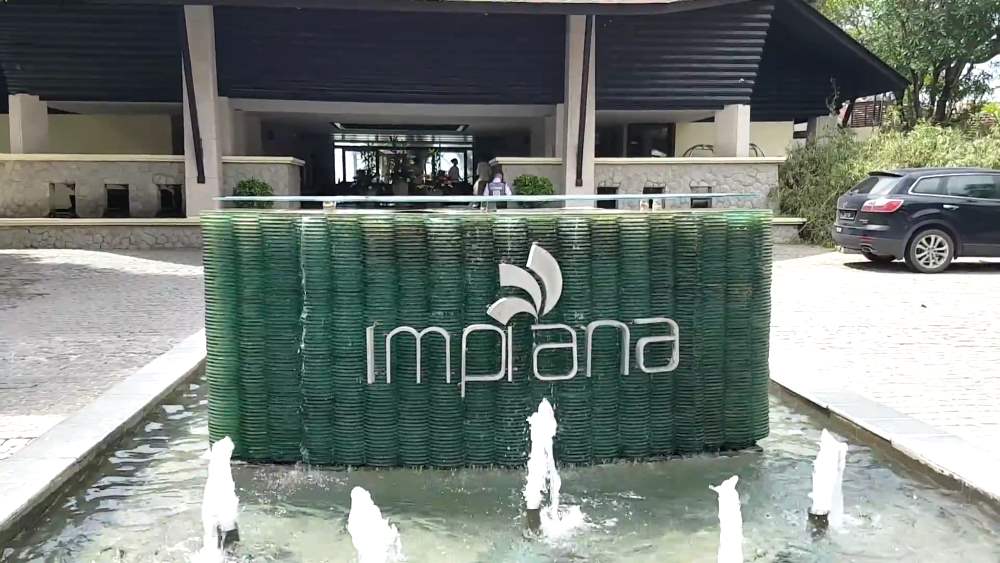 After wild parties with music, bars and girls in Phuket on Bangla Road can rest well in the local comfortable hotels, resorts, hostels. Offers for all tastes and wallets.
All hotels are located near Patong Beach at the beginning of Bangla Road. We recommend booking in advance if you plan to party here all night long, so that you don't end up on the street without a place to stay. The hotel staff will help you choose a room.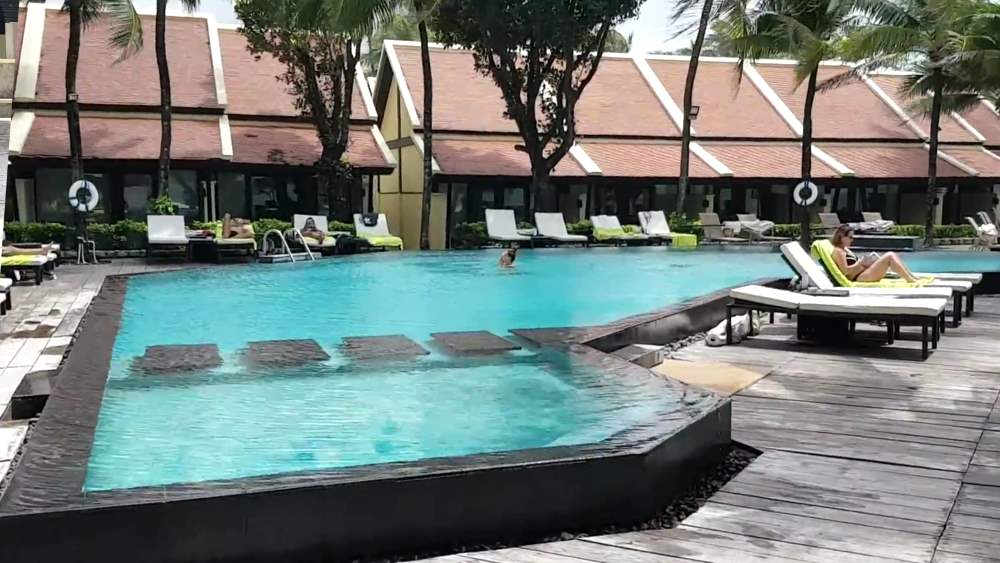 The most popular hotels near Bangla Road are:
Impiana Resort with a private beach and a spacious restaurant with local and European cuisine;
White Sand Resortel is quite far from Patong, but it is quiet;
Thara Patong Beach Resort & Spa with 4 stars, quality service and facilities;
Amaya Beach Resort & Spa with a beautiful beach and comfortable rooms;
Rayaburi with a Jacuzzi and a wonderful view of Bangla Road.
Silver Resort with well-kept, comfortable rooms.
Be sure to visit Bangla Road and you will find a mild maritime climate, a wonderful clean beach, great service, friendly locals, great entertainment, nightclubs and many souvenir stores.
Bangla Road, turning into a pedestrian street in the evening, attracts tourists from all over the world, dreaming of a fun and carefree night. Here you are sure to meet the most interesting hangout in all of Phuket.
Bangla Road Street on the map