Between Lake Geneva and Mont Blanc, in the Chablais Mountains, is the resort area of Port du Soleil, which means "Gate of the Sun" in French. The Franco-Swiss project brings together 14 resorts. Avoriaz (or Avoria) is the sports (skiing) center of the entire area, one of the largest in the world. The length of its tracks 650 km, the number of elevators – 229, it can take up to a hundred thousand guests.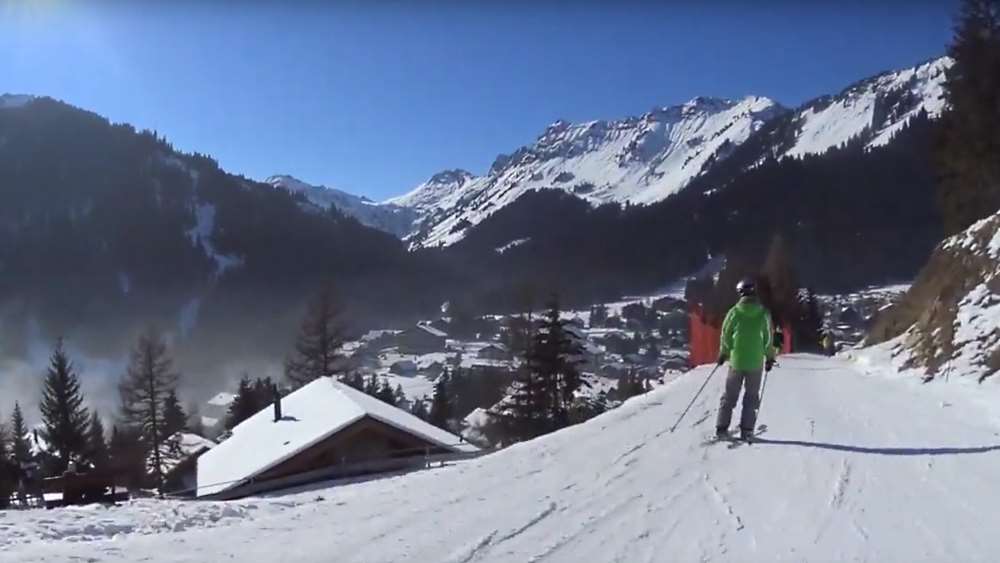 Russian tourists have not yet discovered this unique resort to its fullest extent, and it deserves the most flattering praise. Here you can really relax, relieve accumulated fatigue for the year, the burden of daily worries.
Avoriaz has a special charm due to the complete and unconditional absence of cars. Visitors leave their cars at the entrance. Moving around the resort is provided by transportation on a special snowmobile sled. The village is very convenient for skiers – any hotel can be approached on skis.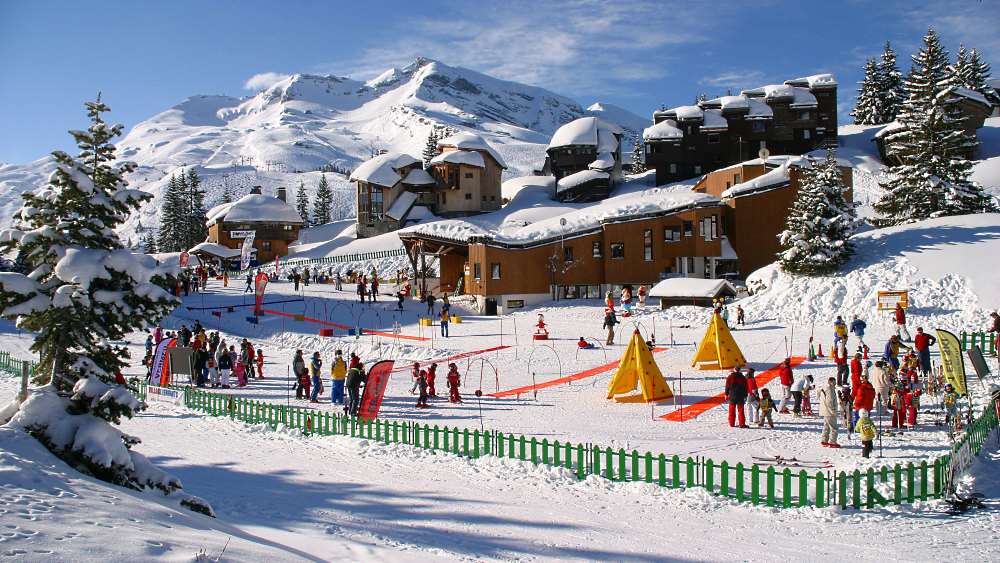 Avoriaz is an iconic place for amateur and professional snowboarders. They believe that Avoriaz is the best snowboard resort in the world. Here are held meetings and gatherings of snowboarders, stages of the world cups and championships. The resort is suitable for all existing types of skiing.
"Carvers" will get coveted access to any snow pistes without the presence of rope tows (only in the French part of the resort). Freeriders – jumping off rocks and riding between trees. Experts consider the resort's fan park one of the best in the world.