As you know, Australia is the world's sixth-largest country by land area, and it is the only country that occupies an entire continent. According to the latest information, the Australian alliance consists of the Australian mainland and a number of surrounding islands, the largest of which is Tasmania.
Throughout the continent, unspoiled nature coexists with modern, densely populated metropolitan areas. Although much of the continent is desert and semi-desert, Australia has a wide variety of landscapes, from tropical thickets to alpine meadows.
Interestingly, Australia is home to unique species of fauna and flora, some of which are not found in the rest of our planet. Of course, almost all animals and plants, including huge marsupials, became extinct with the arrival of the natives; others (for example, the Tasmanian tiger) became extinct with the arrival of Europeans on the continent.
Australia – the colorful sun, bright blue skies, miles of sandy beaches and the vast ocean. The Great Barrier Reef stretches along the northeastern coast of Australia and is home to a unique marine state park, a UNESCO World Heritage Site.
It is well known that the Australian continent – an impeccable place for absolutely all kinds of water sports. Windsurfing, surfing, scuba diving, water-skiing, yachting and paddling are all at the service of holidaymakers on the Australian coast.
If that's not your thing, go hiking in one of the countless nature reserves, ride horses, or ride a bicycle. Today, in addition to all this, you can go rock climbing or go on a safari.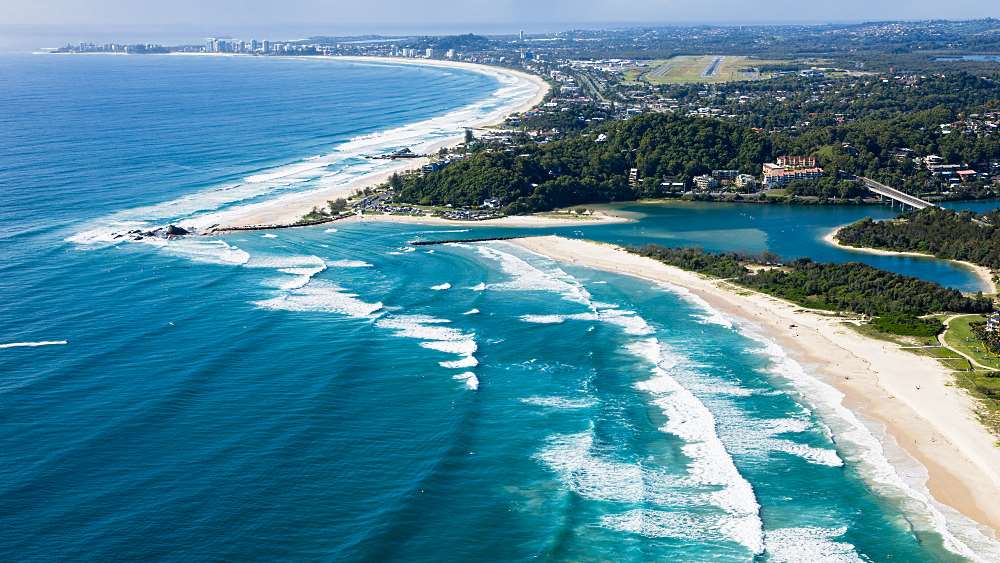 The appeal of Australia is not so much in the nature of the continent. The developed cities, centers of business and cultural life of the country also contribute to this. In every metropolis, be it Sydney, Canberra (Australia's capital), Melbourne, or every other major city, historic landmarks are juxtaposed with skyscrapers, crowded streets with homely parks, and various museum complexes with chic stores.
In the souvenir stores you can buy all kinds of handicrafts made by Aborigines, such as clothes made of fine lambswool, and in the jewelry stores – decorations of fine pearls, famous Australian opals, or pink diamonds.