The autonomous region called Cantabria is located in the northern region of Spain and is famous for the popular resort of the same name. Tourists are attracted to the region not only the wonderful sandy beaches, but also the magnificent mountain scenery and other attractions. The damp climate of the area is conducive to the growth of lush vegetation. On the territory of Cantabria there are national parks and nature reserves.
For example, the Lienkres Dunes Reserve encompasses numerous dunes located at the mouth of the Pas River. The Sakha Besaya Park provides all the conditions for hunting enthusiasts – it is the largest hunting ground in the north of the country, covering almost the entire western part of the province.
The largest national park in the country, Peaks of Europe, includes the territory of Cantabria as well as Asturias and Castilla-León and is located on three mountain ranges. This is where the deepest abyss in the world is located. Here come not only ordinary tourists, but also lovers of outdoor activities and mountain climbing. The local caves and cave research center are considered a European heritage site.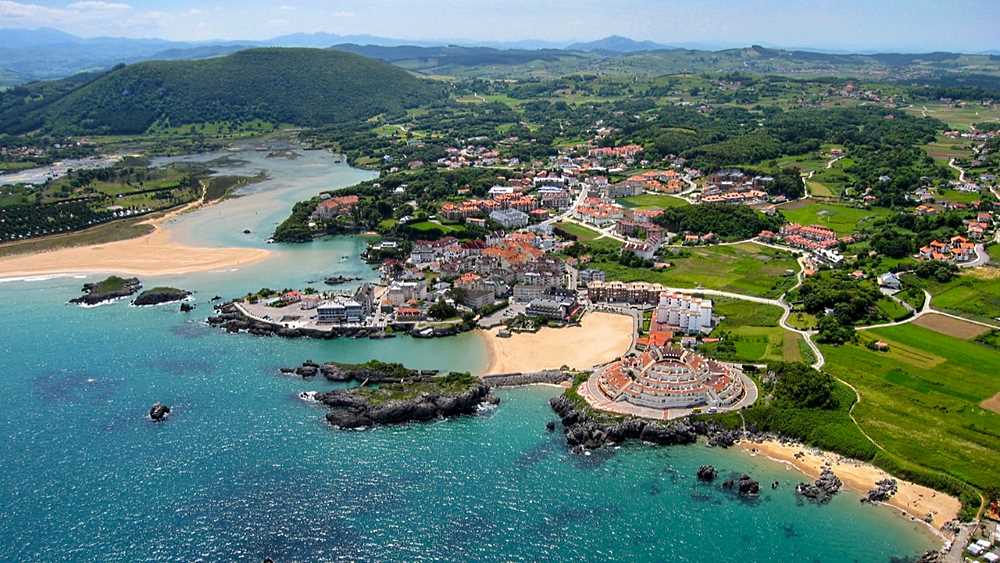 Vacations in the resorts of Cantabria can engage in the following sports and recreation – horseback riding, windsurfing, sailing, canoeing and rafting, diving, hiking and walking, mountain climbing, mountain climbing, snowboarding, and so on.
All of this is part of an ever-growing tourism sector that plays an important role in the life of the province.
The provincial capital is the city of Santander, located on the shores of the bay with numerous spacious beaches. This is where the royal family vacations every summer. In the summer, La Magdalena Palace is home to a university of international importance.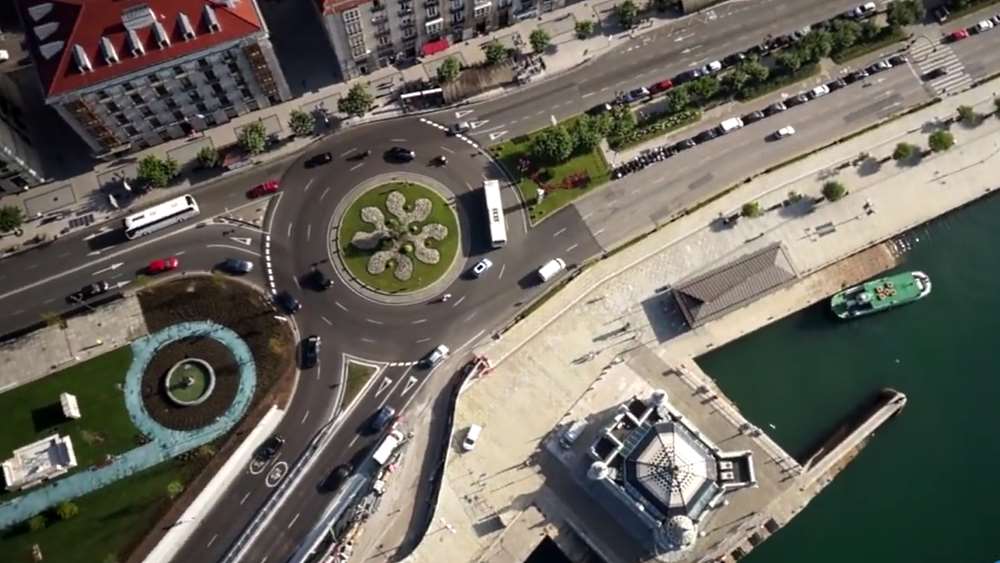 Tourists are attracted by the resort area of Sardinero, famous for its high category sandy beaches and beautiful promenades.
The small town of Santillana del Mar is known for its nearby prehistoric caves, considered a treasure of humanity by UNESCO.