Every year in Poland, comes an increasing number of travelers, but, nevertheless, we can not say that this country is known to everyone in every detail.
Of course, the plains, which lie halfway between Western and Eastern Europe, cannot boast the varied landscapes and architecture that characterize, for example, the rest of Europe. But here, too, tourists can expect a variety of cultural, historical and natural attractions, worth mentioning only the ancient town of Malbork.
However, there is a very different Poland. To the south of the country are the high Tatra Mountains. Less crowded are the Low Beskids and the Bieszczady.
The northern areas are rich with many lakes. The real land of a thousand lakes is Varmia and Masuria. The west of the country is washed by the waves of the cold Baltic Sea.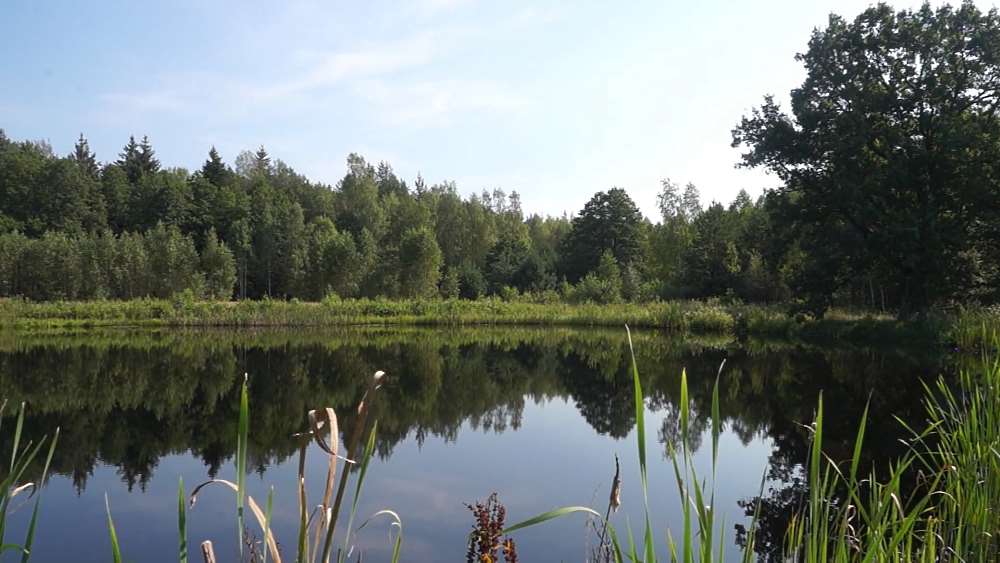 The magnificent Belovezhskaya Pushcha in the east will be of interest to those who can relate themselves to the lovers of recreation in nature. In total, about thirty percent of the entire Polish territory is covered by forests. The area occupied by the massifs is quite impressive – more than a thousand square kilometers.
For the most part, forests are national parks and nature reserves and are protected by the state. There are a large number of hiking trails in the woodlands where people travel for long periods of time. Stops are made in hotels, and from bad weather hiding in places specially equipped for this purpose.