Going on vacation in India, it is necessary to figure out in advance what the currency in Goa, what its exchange rate is to the dollar and euro, there are features of the money market in the country and other financial matters, so as not to be left without money in the middle of a tropical paradise.
What is the currency in Goa?
The national money in Goa and throughout India is called the rupee (INR), its exchange rate to the reserve currencies of the world can be found on the Internet on the sites of the Central Bank, commercial banks, on Investing.com, etc.
The ratio of the rupee to the dollar is close to the ruble. Based on this information, it is easy enough to calculate what currency and in what amount you should take with you to Goa. It's harder to decide whether to take the money in cash or put it on a bank card.
India underwent monetary reform two years ago, and its effects are still felt today. Do not change all dollars at once, do not take large bills in exchange offices, as. You may not be able to pay at the stores.
What currency to take in Goa?
Take a lot of dollars in cash in different denominations. This currency is accepted in banks, hotels, stores, everywhere you need money, although the state prohibits it. The euro walks much less.
It is important to remember that here in the provision of goods and services almost no bank cards are accepted, only cash. You will have to withdraw money from ATMs that work intermittently and not more than 10,000 rupees at a time,
Currency exchange in Goa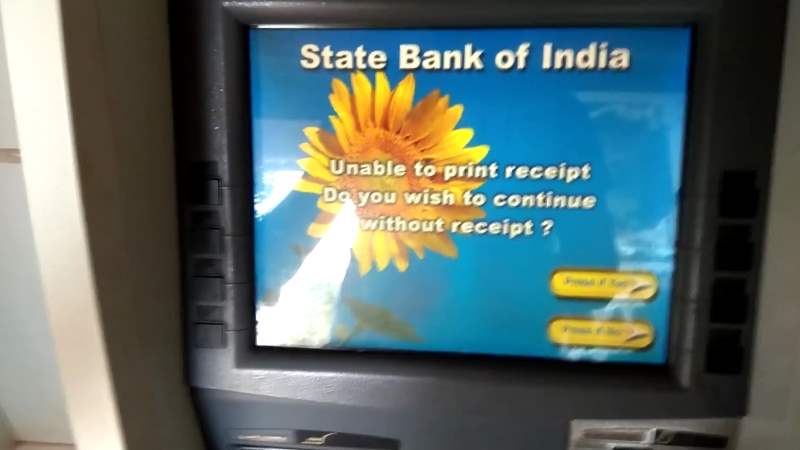 Exchanging dollars for rupees is not difficult, but at the exchange office, store or cab driver – its individual rate. This is the East, haggle over how it's more profitable for both sides to change. Old Indian banknotes have a markedly lower rate.
When you arrive in Goa by plane, do not hurry to change currency at the airport. It's a completely insane course. Exchange some money to get to the hotel. Or give the cab driver some American money, he'll take it.
In travel agencies change dollars close to the real bank rate. Sometimes they exchange Russian rubles for rupees at the rate of 1 to 1, or a bank transfer from Russia will be immediately issued in rupees.
ATMs in Goa
Many ATMs in Goa are guarded by armed Indian policemen or soldiers because robberies are likely. The technical device and software of the ATM is simpler than in Russia. MasterCard and Visa are accepted.
Local travel agencies also offer services similar to ATMs: cash, exchange money, etc., but be careful, you may run into counterfeit banknotes.
An ATM from a private bank charges the customer a fee or a fixed percentage when disbursing cash. And state banks don't charge a fee, but they have extremely few ATMs.
A customer can pay up to 150 rubles or 200 rupees per transaction. The ATM warns him about the withdrawal of this amount from the bank card and asks for consent to this action.
If you have a ruble card, you should not exchange them directly into rupees at an ATM: the rate is prohibitive. First exchange your Russian money for American money, and then for the local currency.
Tips
Monetary reform in India is causing tourists a lot of difficulties, despite the assurances of the Indian authorities to solve most problems. But by the new season in November 2018, the situation may improve.
You can withdraw no more than 10,000 rupees from one card, so make several bank cards and withdraw from each. Keep your cards in different places so you don't lose both at once.
There are many old and counterfeit rupees in India, look carefully at the banknotes. Practice has shown that when exchanging dollars for the old rupees should take at least 100 rupees per dollar. Change large banknotes to cash in advance.
If you are going to Goa for a week, it is more convenient to take cash dollars with you. If you plan to stay here for several months, it would be better to have a dollar bank card.
Before you travel, research the state of the Indian currency market, news from the Indian government, as. new changes are possible in this area, worsening or improving the situation of the foreign tourist.